Hello, My name is Miss Hollingworth. I am looking forward to meeting you all or continuing our learning journey together.
This year, our class will be made up of Y3 and Y4s. Our class name is 'Respectful Rabbits'. I have been a teacher in KS1 for five years, but I am now excited to be in KS2.
Out of school, I like going to gigs to listen to music and I also play in a local netball team.
Meet your teaching assistant
Hello, My name is Mrs Outram and I will be working in the Year 3/4 teaching team working with Respectful Rabbits and Marvellous Meerkats. I've worked in education for the past 13 years and I continue to strive and develop my skills to ensure the children I work with flourish with their learning development.
Outside of school, I enjoy spending time with my family by enjoying day trips and going on holidays. I also enjoy dancing, singing and playing netball in a local netball team. As I have worked with you all before, I am extremely excited to be working with you all again and to continue our learning journey. I look forward to seeing your progress throughout the next academic year – see you in September!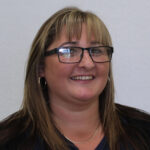 The school day starts at 8.45 but the register will be closed at 9am. We will reward you with Dojo points for being on time and in every day as well as using the Sandhill Ways. You will also get Team Point for working as a team, participating in your learning and contributing during lessons.
Your class dojo name is Respectful Rabbits and we will post on there when your PE days are. We would also like you to come to school every day in your uniform. The school day ends at 3.15pm.
This year we will be covering a wide range of exciting topics across all subject areas.
In Maths, we will start by recapping place value but then extend this to larger numbers.
We will be travelling back in time to the Stone and Iron age in History to learning about our bones and how the body works in Science.
In art, we will be starting with the use of Clay with the focus on Leonardo Da Vinci. We will be organising visits to allow hands on experiences, starting with a visit to the Library in our transition week.
Y4s will be attending their first residential at Sherwood Forest-which will allow the development of social and friendship skills. We are looking forward to that. Y3s don't worry – you will still have lots of exciting things plan to look forward to!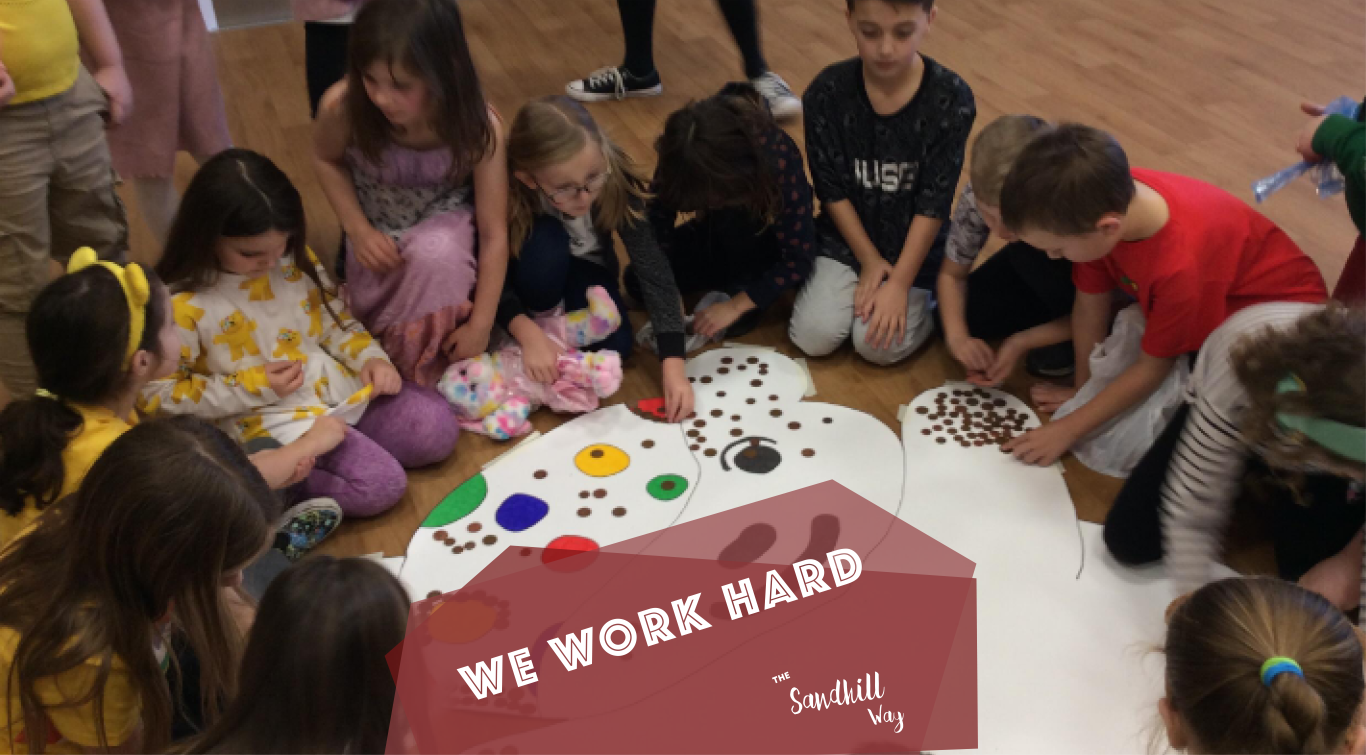 Last week Sandhill took part in lots of activities for Children in Need 2023 💛 🧸 Children brought in 1p and 2p pieces to cover
Read More »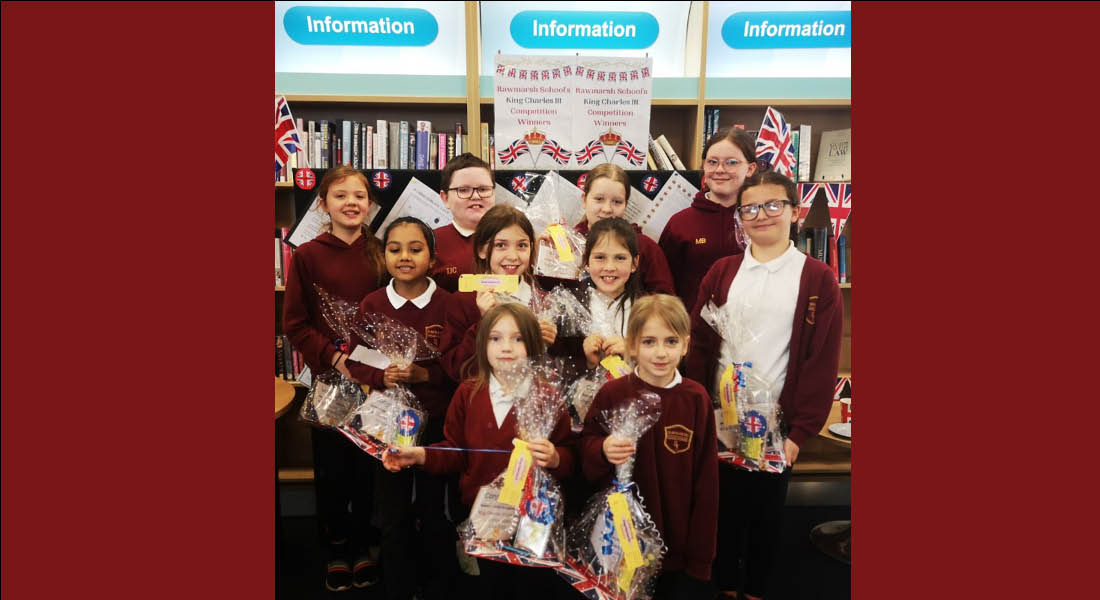 10 children were selected from Y3-6 to attend the library and celebrate the King's coronation. These children undertook an activity 'If I were King for
Read More »