Our school council help to raise funds and make important decisions to support the school's aims. It is made up of two representatives from every class and meets every term at least once.
This year, we have done the following…
Provided ideas and the structure for fundraising for the Winter and Easter Fayres
Decided how to improve school grounds.
Identified how we want to improve our provision at lunchtimes.
What a school council do?
A school council does a number of things:
The school council meets every half term to discuss and sort out problems. These may include things such as, behaviour and rewards of pupils and ideas for fundraising events.
Members of the school council will be responsible for carrying out the ideas that have been agreed, such as planning an activity, writing an article, or meeting with Mr Roddison to share ideas.
What is a school council?
A school council is group of students who are elected by their class to represent the views of all pupils and to improve our school. Each year, every class will elect either 2 representatives to be members of the school council. There are different roles within the school council that members are then considered and apply for, including chair and treasurer.
What makes a good school council?
A good school council is one that represents the views of all students and gets things done.
These are some things that make a council effective:
regular meetings
good communication between representatives and their class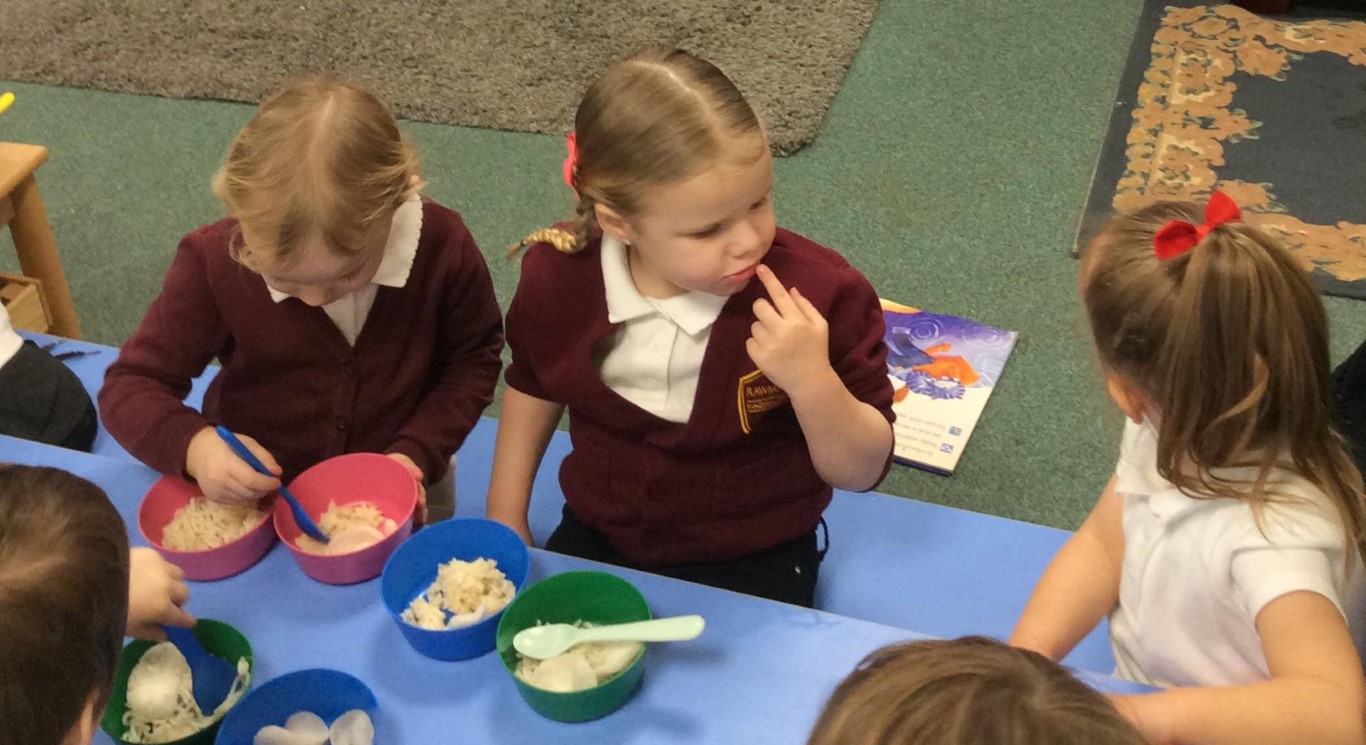 FS1
2023 is already amazing. Look at the wonderful learning that has already been  happening in FS1. There's been lots of winter learning, baking, writing thank you
Read More »