Uniform
Our uniform is a white shirt or polo shirt, a burgundy sweatshirt/cardigan and dark coloured trousers or skirt. Uniform can be worn with or without a school logo.
Footwear
Children need to come to school wearing appropriate shoes or trainers. Heels and open-toe shoes are not permitted.
PE Kit
Our PE kit is dark shorts and a white T-Shirt which again can be with or without a school logo. Trainers are needed for outdoor PE. During colder months, children can wear a tracksuit and warm top for outdoor PE.
Jewellery
Children may wear one pair of stud earrings and a watch.
Piercings
If the children have pierced ears, earrings must be removed for PE either by the child in school or by someone at home on the morning of the PE lesson.
Make-up
Make-up, false nails and brightly coloured hair is not permitted at school.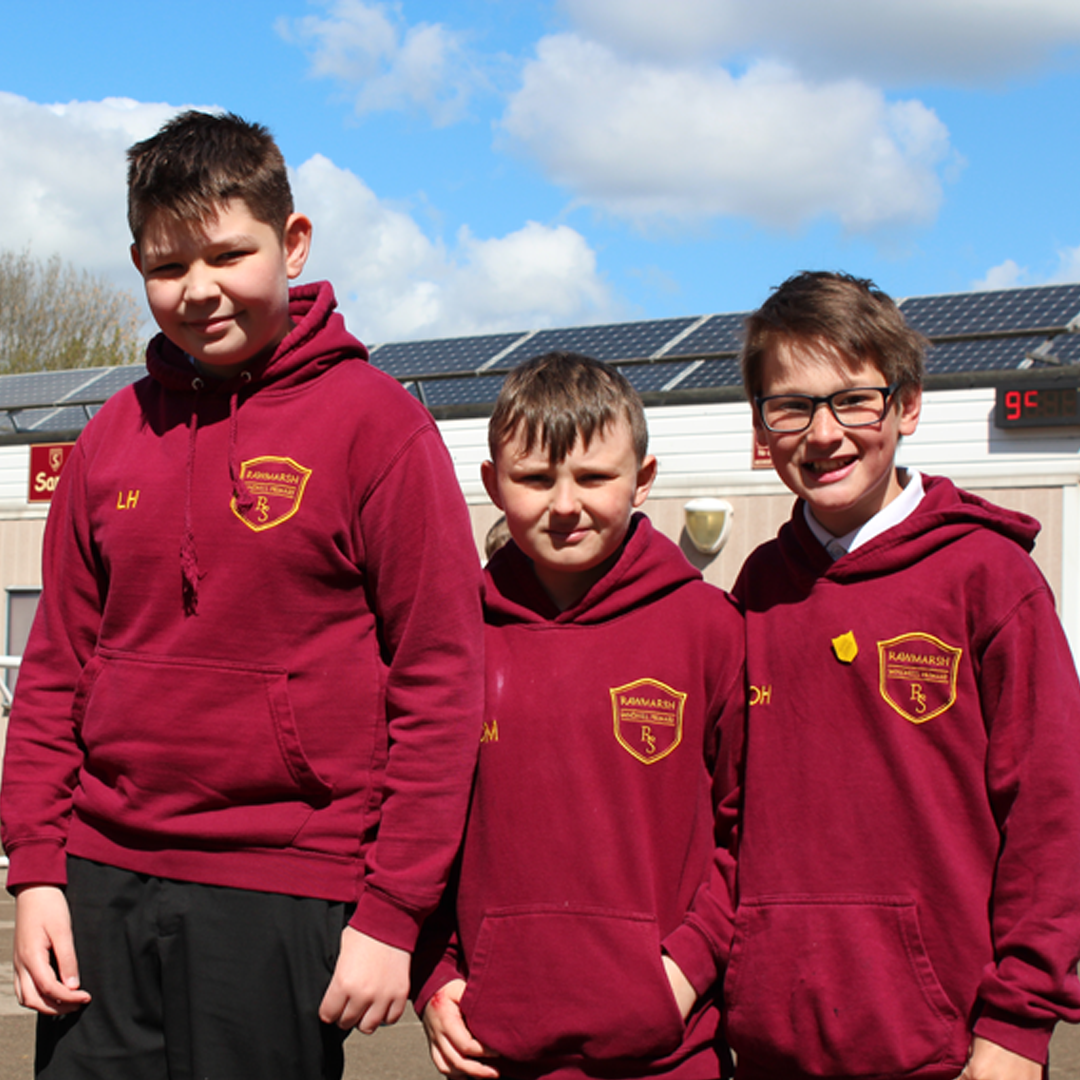 To order a uniform ask at the school office for an order form or click the button below to download the form. Orders sent for uniform via school will be purchased from Prestige Printers.
Payment must be received by the office before an order will be placed.
Alternatively, should you wish to go directly to our stockists to place your order, their contact details are below:
Prestige Printers – 106 Church Street, Swinton, Mexborough S64 8DQ – 01709 580100
Pinders Schoolwear – 16 College Walk, Rotherham S60 1QB – 01709 720043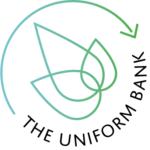 At a time when a lot of families are tightening their belts, we're aware that many could benefit from a little extra support when it comes to buying school uniforms and other essentials – such as coats and PE kits – that children need for school. That's why we've created a Trust-wide Uniform Bank of good quality, new and used items – providing a sustainable way to recycle and repurpose school uniforms.
For more information and to request uniform from the Uniform Bank, visit the WPT website: