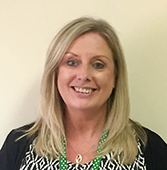 A great big warm welcome to year 4. My name is Mrs Perceval. As well as being your teacher, I am also the Assistant Head to Mr Roddison. My passion is reading, writing and art so I look forward to sharing this with you. I am excited to get to know you all. Outside school, I love to meet up with friends and go to the cinema as I am a big movie fan, especially Star Wars and Marvel films.
I have two beautiful daughters called Sarah and Laura. The other very special person in my life, is my gorgeous grandson Thomas, who makes me laugh and keeps me very busy at the weekends. I also have an adorable Cockapoo called Benji.
The year 4 classroom is located near reception. You will need to line up on the playground in the morning and wait to be collected by me. At the end of the day, you will leave by the door next to the main entrance on the front playground.
P.E will be twice a week and you can come to school on those days wearing your P.E kit, which is black shorts and a white t-shirt. However, in winter, it is advised to wear a track suit. You must always wear your uniform to school, except of course P.E days.
We will, of course, keep you updated throughout the year via dojo.
In History we will be learning about early man, Anglo Saxons and the Vikings as well as our local
history including mining.
In Geography, we will be learning how to read a map, physical and man-made features of our local area as well as studying the geography of another country.
In Science, we will be learning about our teeth and the digestive system as well as rocks and soils.
We also have some trips to look forward to as well as a short residential to Sherwood Forest.
We also have WPT P.E instructers, music teachers as well as ICT teachers that come in to school to support.
I am really excited to be part of your learning journey this year.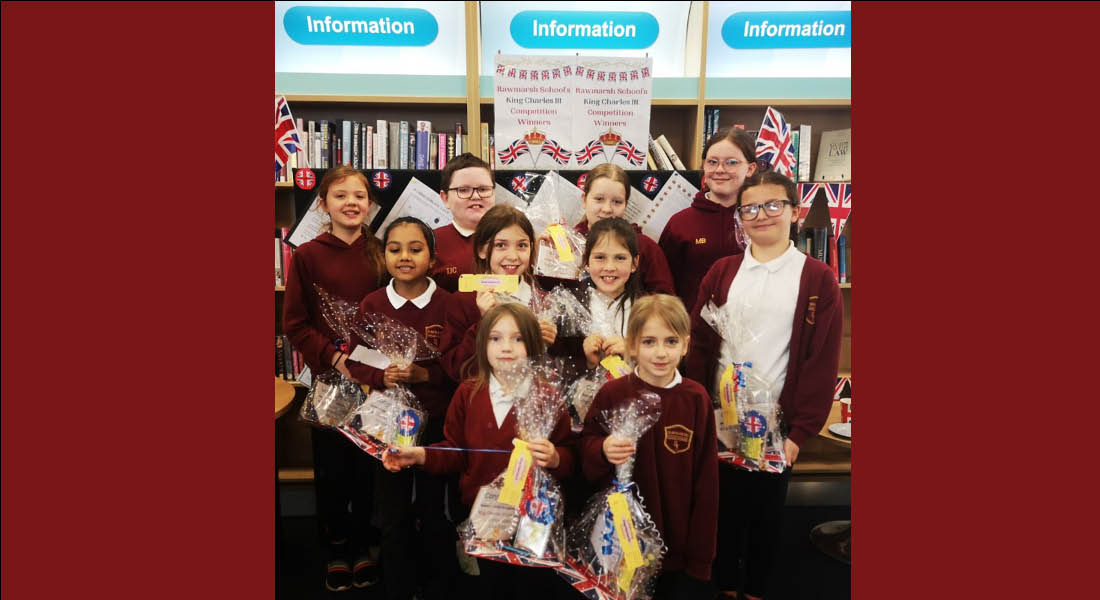 10 children were selected from Y3-6 to attend the library and celebrate the King's coronation. These children undertook an activity 'If I were King for
Read More »