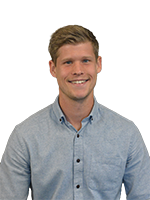 Welcome to year 6, your final year at Rawmarsh Sandhill Primary School! My name is Mr Cairns and I'll be your teacher for the upcoming school year! I'm really looking forward to teaching you all and watching you grow into mature young adults. Outside school, I love to play football and golf. I also enjoy going to the gym!
We have lots of fun and exciting activities to look forward to as well as our Robinwood residential towards the end of the year (One of the most amazing trips Sandhill does!) This year, it is essential that you work really hard, push yourselves so you can achieve and reach your goals and develop your resilience as we will be doing SATS. However, there is no need to worry about this as we will take it all in our strides and I'll be here to support you every step of the way. Lets rise to the challenge!
This year we will be covering many exciting topics across all subject areas. From going back in time and discovering what the world was like hundreds of years ago in History to understanding how the world works in Science.
We will also have PE twice a week. For this you will need to have black PE shorts/trousers and a white t-shirt.
In addition to this, we will be covering a range of genres in reading and writing – enabling us to develop our writing skills and become confident writers.
In maths, we will be exploring numbers to 1 million as well as diving into more tricky areas such as fractions and decimals (Don't worry we will perservere and get through this together!)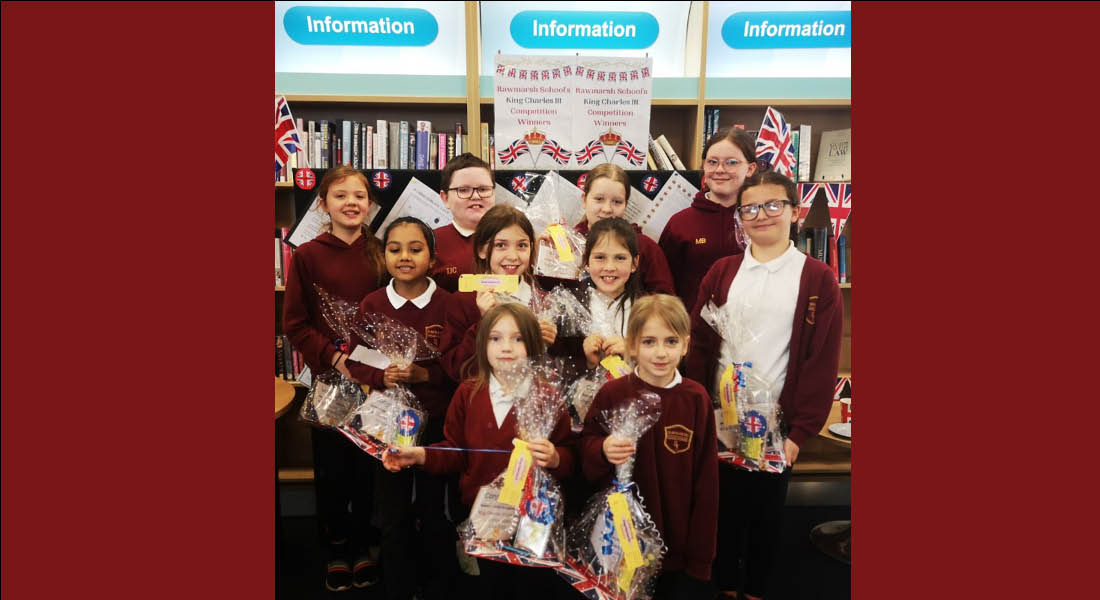 10 children were selected from Y3-6 to attend the library and celebrate the King's coronation. These children undertook an activity 'If I were King for
Read More »