 Welcome to year 5! My name is Mrs Whelan and I'll be one of your teachers for the upcoming school year! I'm really looking forward to teaching you all and watching you grow into mature young adults. There are lots of exciting themes and topics to discover in the final junior years and I'm sure you'll have an amazing time!
A little bit about me – I have six amazing children (4 girls and 2 boys) and 2 beautiful granddaughters. I love anything that sparkles or is glittery and flamingos are my favourite animals! My favourite food is Italian.
Outside of school I love reading, baking and playing board games. I also play with my children on our Switch but I am brutal (my son's verdict!). A win for me on Mario kart is not coming last!
The year 4 classroom is located near reception. You will need to line up on the playground in the morning and wait to be collected by me. At the end of the day, you will leave by the door next to the main entrance on the front playground.
P.E will be twice a week and you can come to school on those days wearing your P.E kit, which is black shorts and a white t-shirt. However, in winter, it is advised to wear a track suit. You must always wear your uniform to school, except of course P.E days.
We will, of course, keep you updated throughout the year via dojo.
This year we will be covering many exciting topics across all subject areas. From going back in time and discovering what the world was like hundreds of years ago in History to understanding how the world works in Science.
We will also have PE twice a week. For this you will need to have black PE shorts/trousers and a white t-shirt.
In addition to this, we will be covering a range of genres in reading and writing – enabling us to develop our writing skills and become confident writers.
In maths, we will be exploring numbers to 1 million as well as diving into more tricky areas such as fractions and decimals (Don't worry we will perservere and get through this together!)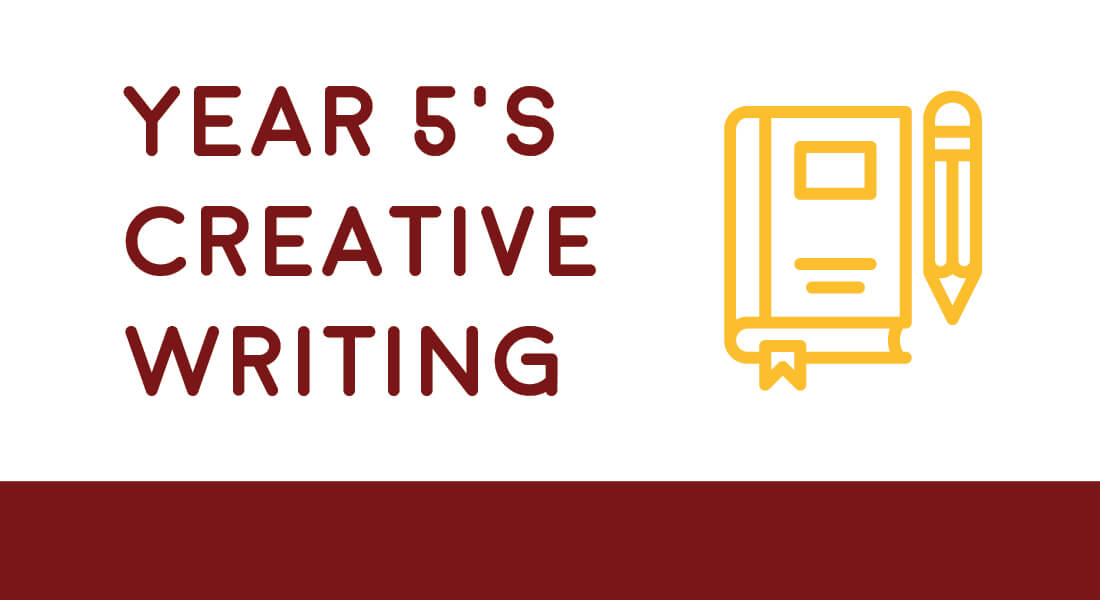 In Year 5, the student's have been busy doing some amazing creative writing. They have written some spooky zombie stories, you can check them out
Read More »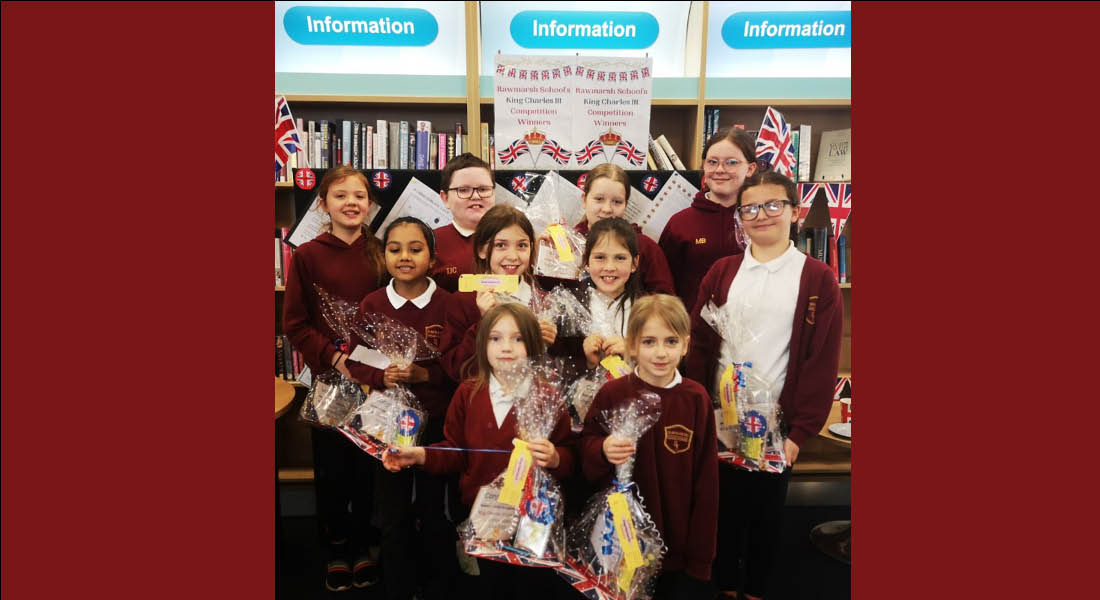 10 children were selected from Y3-6 to attend the library and celebrate the King's coronation. These children undertook an activity 'If I were King for
Read More »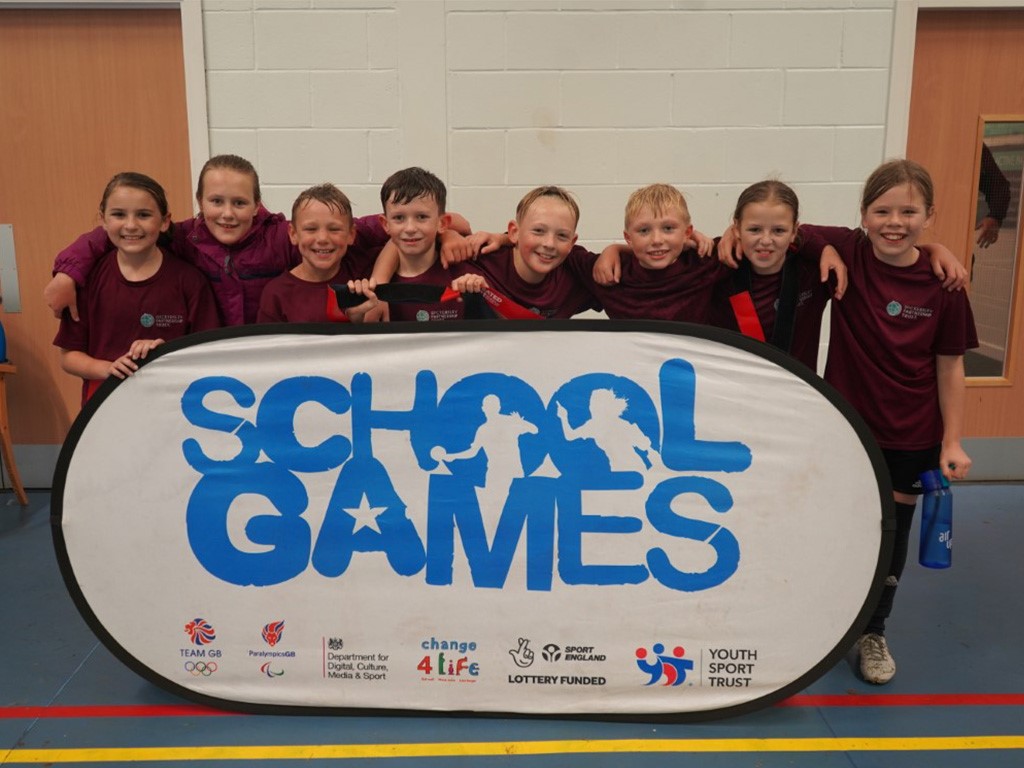 The first event in the Rotherham School Games' 2022/23 calendar was Y5/6 Tag Rugby, which took place on Friday 7th October at Wickersley Partnership Trust's hub
Read More »