 I would like to wish you a huge warm welcome to Year 3. My name is Mr Snaith. I'm looking forward to meeting you as you begin your Key Stage 2 journey from September. I can't wait to see you develop and grow over the year. I'm so excited to get to know you all!
This will be my second full year at Rawmarsh Sandhill, last year you may have seen me in Year 4. Before becoming a teacher I used to teach PE here so it will be amazing to see and get to know some of you again! I love sports and outside of school I play football and cricket for my local team. As well as this, I love going out and spending time with friends and family.
Our classroom will be located in the main school building. When the bell goes in the morning, you will line up beside the year 4 pupils and wait to be led in by myself . At the end of the day, you will leave the class from the side entrance of the class (where the new astroturf MUGA is). We will have PE twice a week and pupils will be required to bring full Rawmarsh Sandhill PE kit in on these days. For PE you will need to wear a white t-shirt, black shorts/ trousers or leggings and trainers. Make sure that all earings are removed on PE days or bring plasters to make sure they are covered.
Make sure you sign up to Class Dojo as I will be constantly uploading updates about our class on there. Also, if you have any problems please feel free to ask me either at school or on Dojo.
Throughout this year we will be covering lots of exciting topics across all subject areas. Using the knowledge and skills you learnt in Key Stage 1 we will further develop ourselves by pushing ourselves to be the best we can be.
We will be discovering all about our past in History and experimenting with how things work in Science.
In PE we will build key skills needed to be successful within a team and expressing ourselves by doing some creative Art projects. As well as this, we will be covering a wide range of writing genres where we will be able to further develop our writing skills and confidence.
To help enhance our knowledge we will be assisted in subjects like; PE, Music, French and ICT by specialized teachers.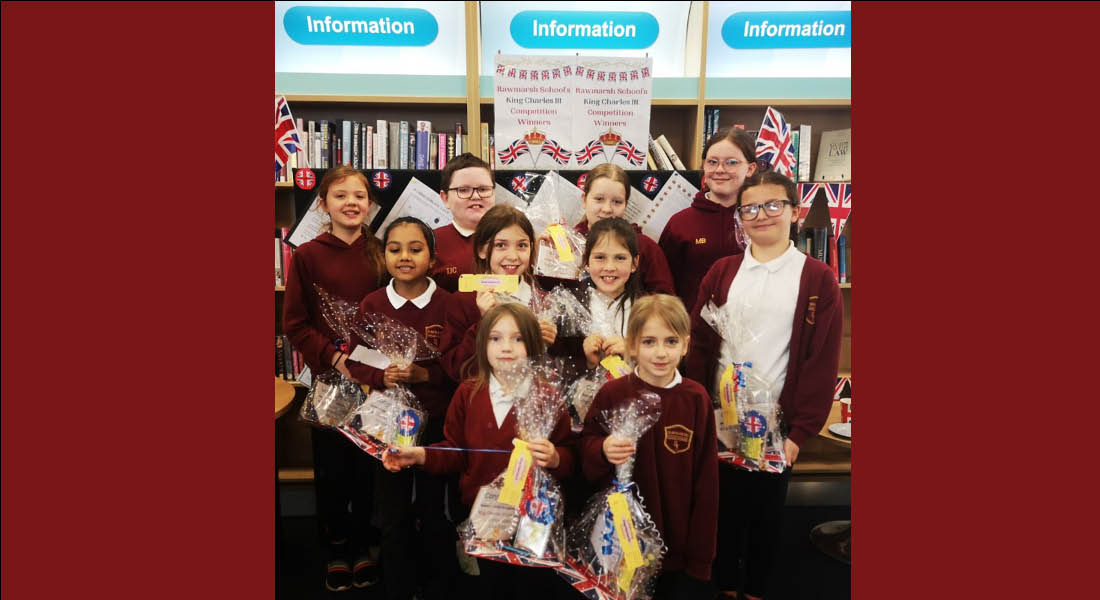 10 children were selected from Y3-6 to attend the library and celebrate the King's coronation. These children undertook an activity 'If I were King for
Read More »