 Welcome to Year 1/2. This year you will have two teachers Mrs May and Mrs Breedon. We are both looking forward to meeting you and can't wait to begin our exciting learning journey together.
My name is Mrs May and I will be teaching you on a Tuesday, Wednesday and Thursday. I have been teaching at Sandhill for many years and may have even taught some of your parents! I have two boys and two guinea pigs. When I am not at school I love to spend time with my family and friends. I enjoy going to the theatre, watching sports and going out for meals. I love to read and can't wait to share some of my favourite stories with you.
My name is Mrs Breedon and I am so excited to meet you all. This will be my very first year teaching at Sandhill but I have been a teacher (just down the road at Rawmarsh Ashwood Primary School) for the past 15 years. I will be teaching you on Monday and Friday so will help you to learn and grow at the start and the end of the week. I have two children; a little girl called Rose, who is 4 and a little boy called Ted, who is 2. I love spending my spare time adventuring with the children in the woods, in the park and anywhere else we can think of! We have a pet cat at home called Bob. When I get a little bit of time to myself, I love to go to the theatre, go to the gym or read a book. I also love travelling to new places and learning all about them.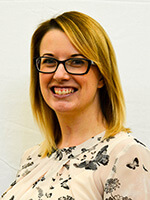 Our classroom will be located in the KS1 building and children will enter and leave through the main door at the front of this. In a morning children will need to line up on the playground and will be collected by their teacher.
To help you with your learning, we will send home weekly tasks for you to complete to earn dojos. There are also lots of other ways that you can earn dojos by following the 'Sandhill Way'. As you achieve the target points on the dojo chart you will receive your reward.
We will have PE twice a week and on these days you will either need to bring plasters to cover your earrings or leave your earrings at home. We will send updates about what we are learning through our class dojo so please check regularly.
In Year 1/2 the children will continue to develop and learn in the Key Stage 1 curriculum, developing further skills and knowledge to become more independent and resilient. We will focus on early reading and phonic skills and would really appreciate if you could support this at home too.
In geography we will begin by studying the area local to school and then investigating the Arctic and finally, the British seaside!
In Science, we will be learning how to be scientists and develop our enquiry skills by observing carefully, measuring and asking questions about things that interest us. We will learn all about plants and animals in their habitats, the earth and space and about the human body.
You will also get to spend time with the WPT sports coaches who will teach you lots of different skills in PE.
In computing you will begin to learn how to write basic codes and how to keep safe when using the internet. There will so much more to enjoy learning alongside these subjects, as well as getting really confident in reading, writing and maths. We can't wait to start your learning journey with you.
Class 4 have been busy improving their sewing skills and completing a small pouch bag. The students designed it themselves, stitched and decorated. We loved
Read More »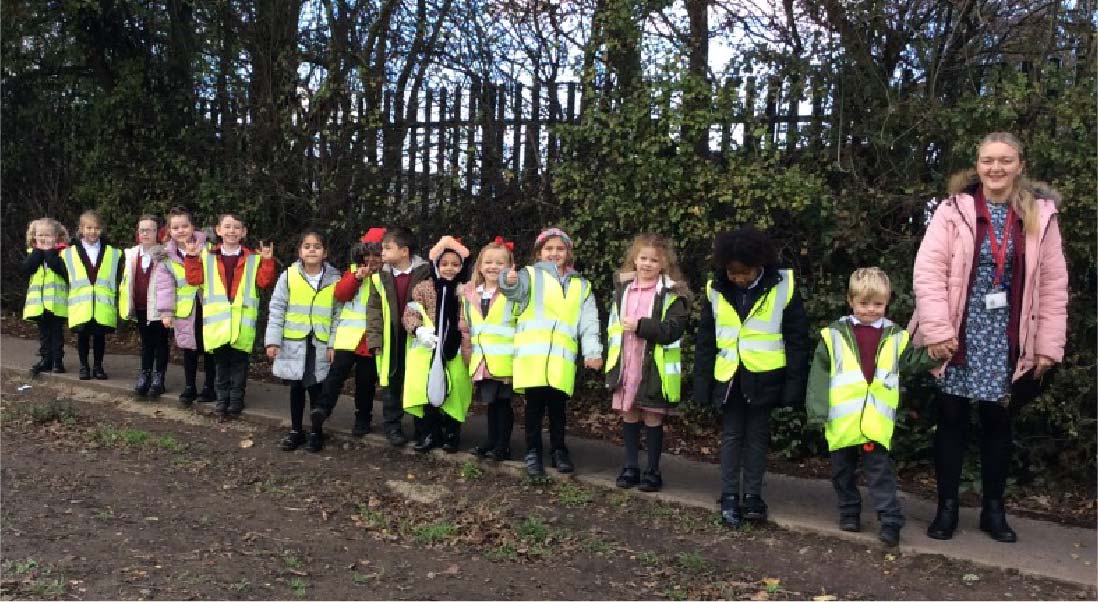 We are so proud of our pupil's behaviour while out and about in the local community last week. They were so sensible and listened carefully
Read More »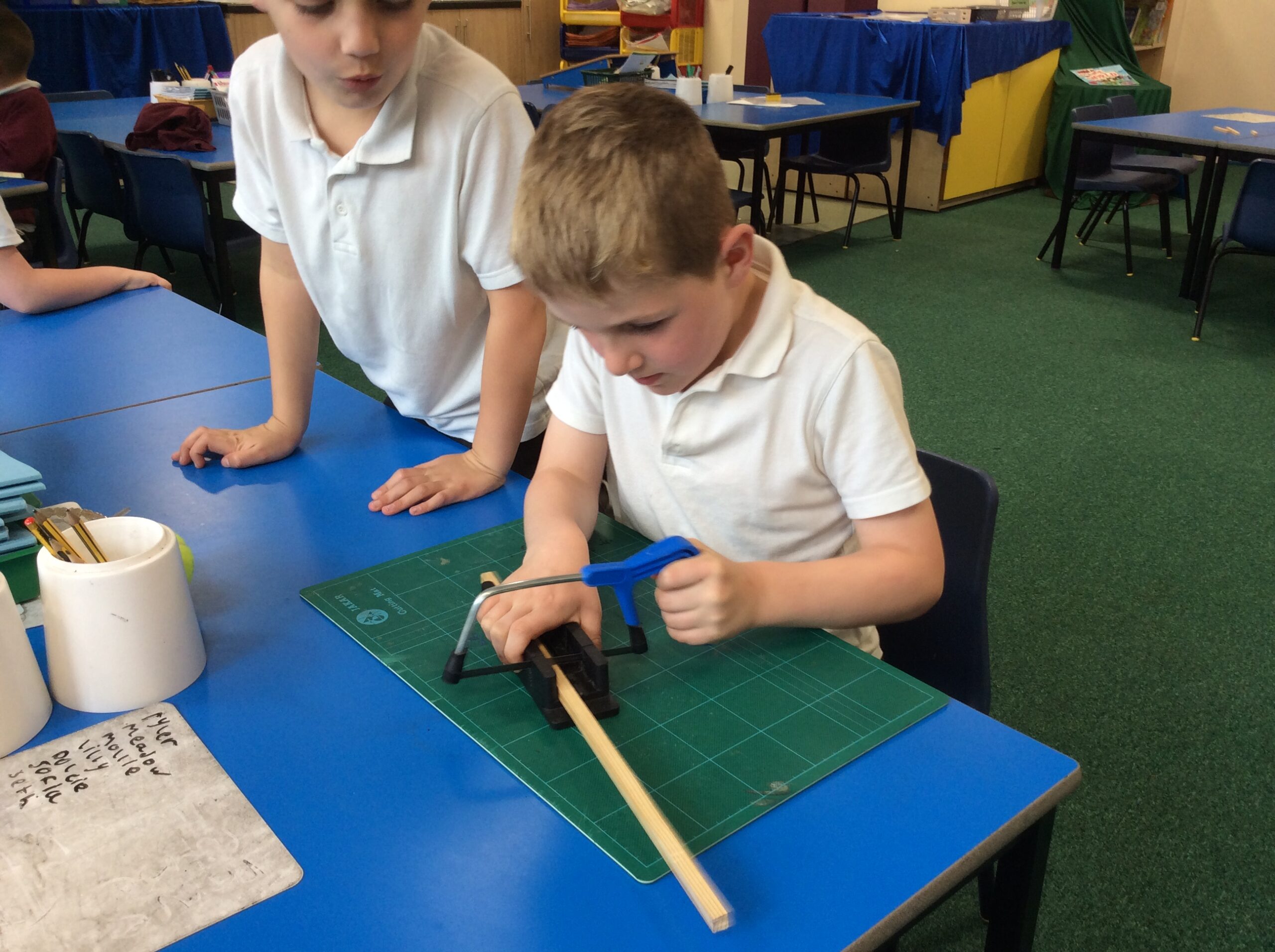 Last term, Y1/2 had a busy and exciting time exploring new learning. We visited the Sandhill shop to help us learn about money, we had
Read More »